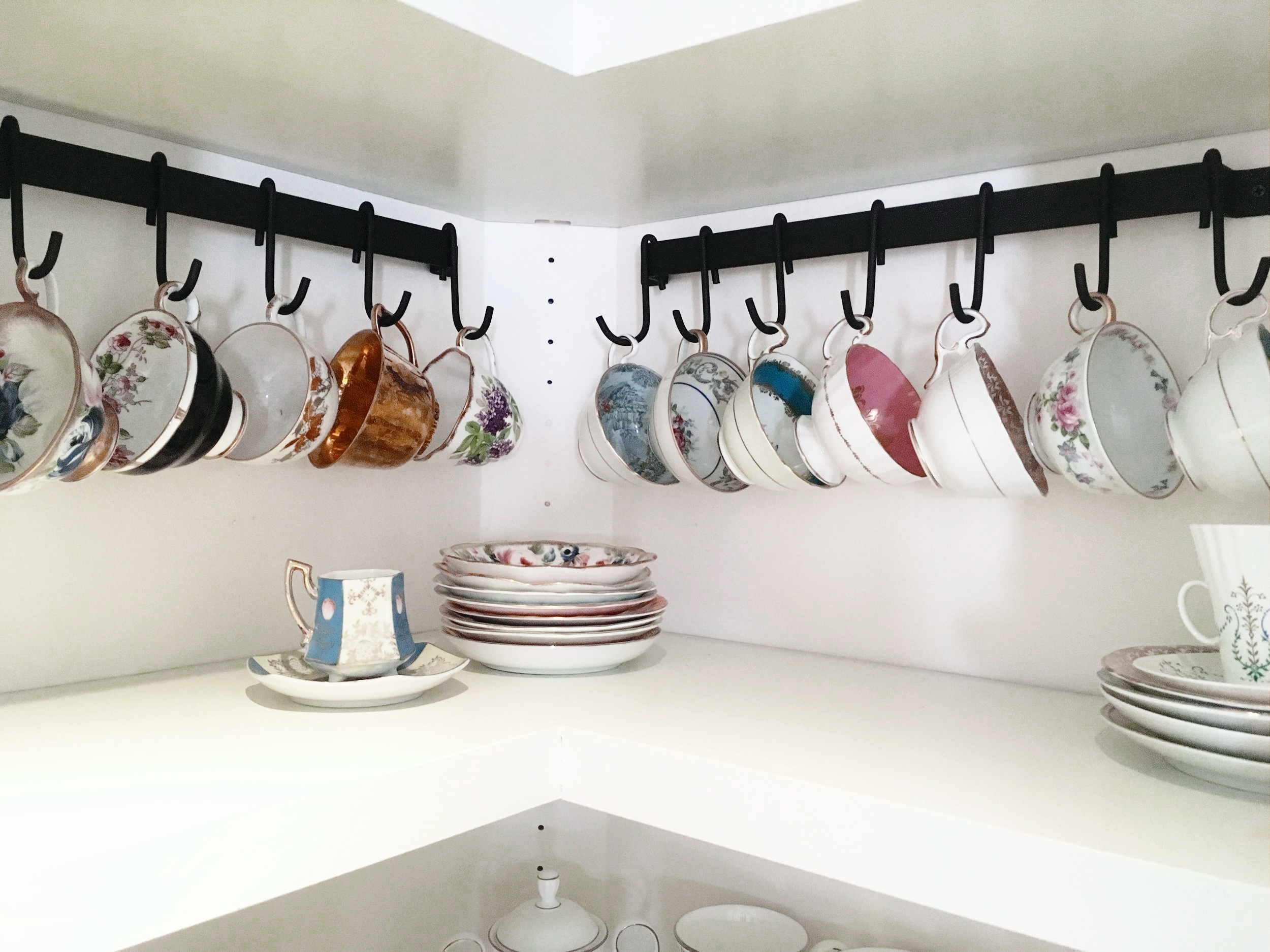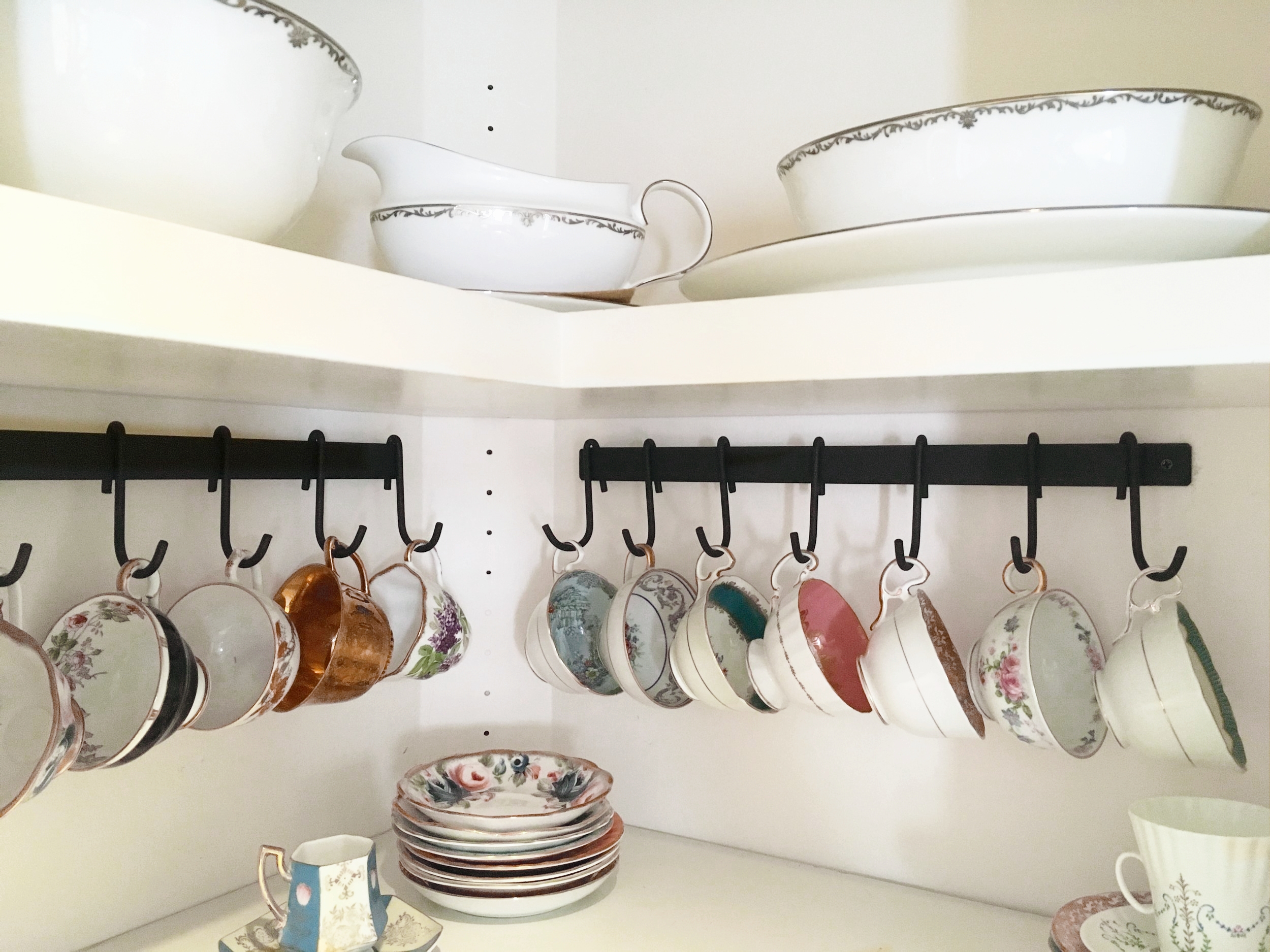 Client Testimonial
My family had recently moved and I was in dire need of professional organization for our pantry and master bedroom closet. Spruced fluttered into my house, went through all my junk and reorganized everything. They presented me with amazing options for organization containers made from glass and metal (we use little to no plastic in our household) that looked chic AND were functional. Sometimes I leave my pantry door open so I can admire their handy work. And the way they organize clothing is WOW. I had no idea there was an art to folding clothing, but trust me there is! Having these spaces cleared and thoughtfully organized makes me feel like a weight is lifted off my shoulders and I can breath easier (strange I know, but it's true!). I highly recommend Spruced.
-Tarah B., Walnut Creek
 
CLIENT TESTIMONIAL
We were pretty organized, but were struggling to keep our space orderly, and as time went on, even with constant pruning, our closet was starting to burst at the seams and spill out into the rest of our (small) space. Enter JoJo from Spruced, and not only did she magically give us back more space, but also gave us a system to adhere to and apply throughout the rest of our space. She was very communicative throughout the process, supportive and non-judgmental, making sure that the changes to our space would work with our day-to-day lives. As an aside, I also love their transparency on pricing of services (listed on their website). All-in-all, very reasonable for such an improvement to our space (and my sanity).
-Jane H., San Francisco